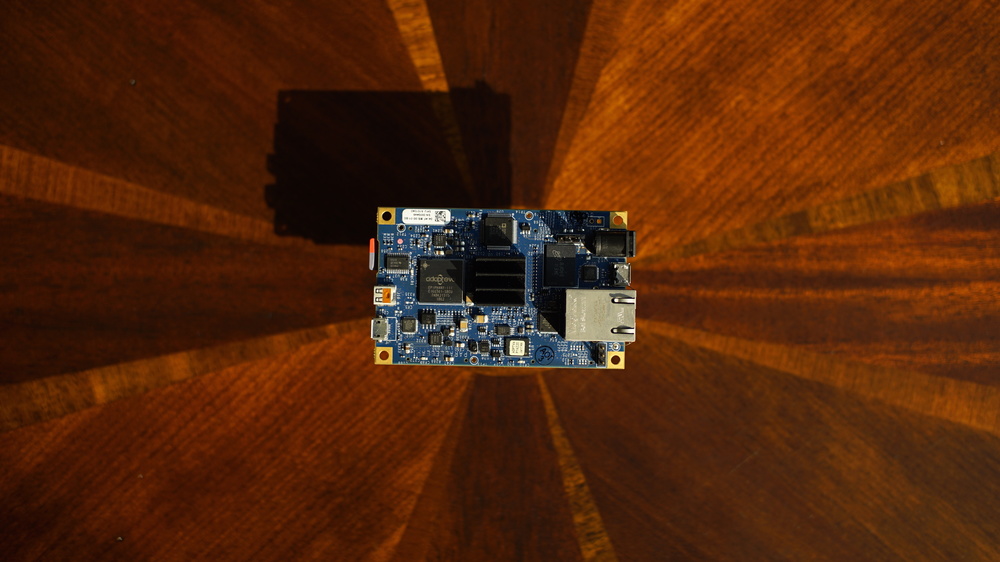 My last post, Tracing Bare-Metal Systems: a Multi-Core Story, written back in November 2014, introduced a command-line tool named barectf which would output C functions that are able to produce native CTF binary streams out of a CTF metadata input.
Today, I am very happy to present barectf 2, a natural evolution of what could now be considered my first prototype. The most considerable feature of barectf 2 is its platform concept: prewritten C code for a specific target managing the opening and closing operations of packets, effectively allowing continuous tracing from the application's point of view.
This post, like my previous one, explores the practical case of the Parallella board. This system presents a number of interesting challenges. To make a long story short, a bare-metal application being traced is running on the 16-core Epiphany, therefore producing a stream of packets, which must be extracted (or consumed) on the ARM (host) side.