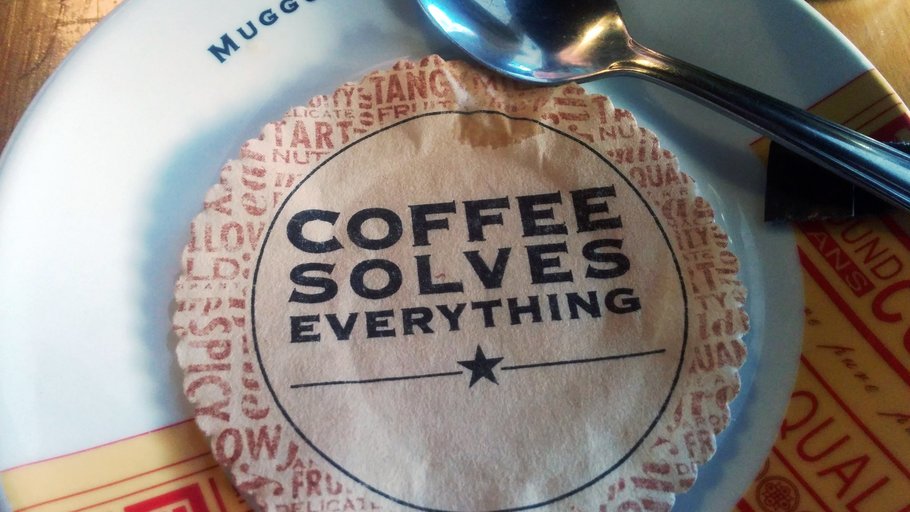 Hi everyone! Alexandre here.
In this blog post, I will demonstrate how to generate LTTng traces from the Trace Compass viewer using the LTTng-UST Java agent integration. This should effectively explain:
How to obtain LTTng traces from any Java application instrumented with java.util.logging tracepoints.
How to trace the Trace Compass application.
This is basically an update of Tutorial: Tracing Java Logging Frameworks for LTTng 2.7 and above. I will also go into more details regarding how to use configuration files and how to record Trace Compass traces.