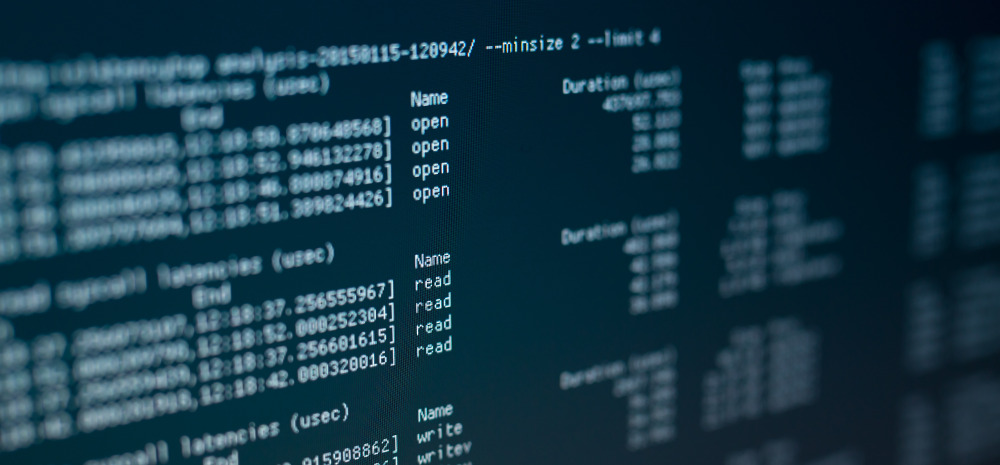 When trying to solve complex performance issues, a kernel trace can be the last resort: capture everything and try to understand what is going on. With LTTng, that would go like that:

lttng create
lttng enable-event -k -a
lttng start
...wait for the problem to appear...
lttng stop
lttng destroy

Once this is done, depending on how long the capture is, there are probably a lot of events in the resulting trace (~50.000 events per second on my mostly idle laptop), now it is time to make sense of it !
This post is a first in a serie to present the LTTng analyses scripts. In this one, we will try to solve an unusual I/O latency issue.