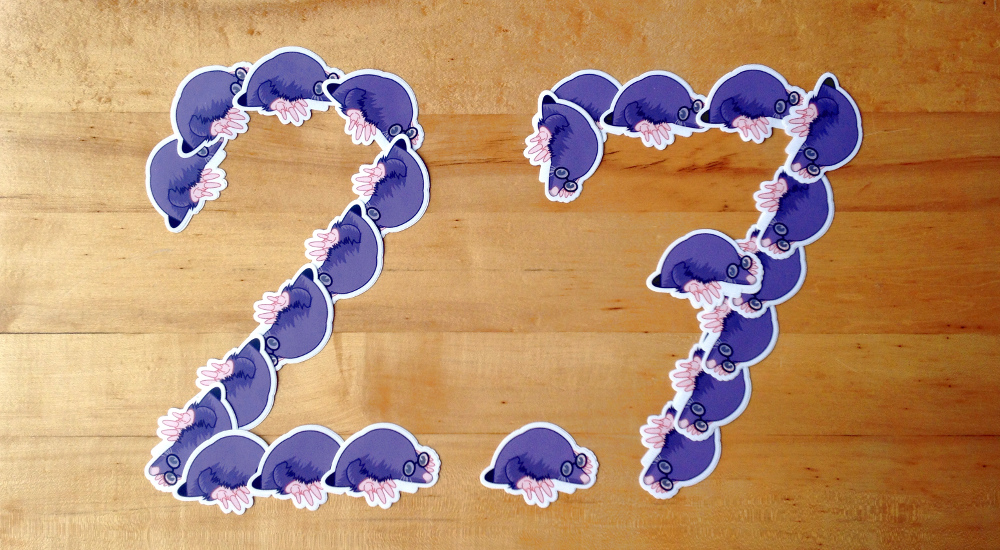 We're happy to announce the release of LTTng 2.7 "Herbe à Détourne". Following on the coattails of a conservative 2.6 release, LTTng 2.7 introduces a number of long-requested features.
It is also our first release since we have started pouring considerable efforts into our Continuous Integration setup to test the complete toolchain on every build configuration and platform we support. We are not done yet, but we're getting there fast!
While we have always been diligent about robustness, we have, in the past, mostly relied on our users to report problems occurring on non-Intel platforms or under non-default build scenarios. Now, with this setup in place at EfficiOS, it has become very easy for us to ensure new features and fixes work reliably and can be deployed safely for most of our user base.
Testing tracers—especially kernel tracers—poses a number of interesting challenges which we'll cover in a follow-up post. For now, let's talk features!